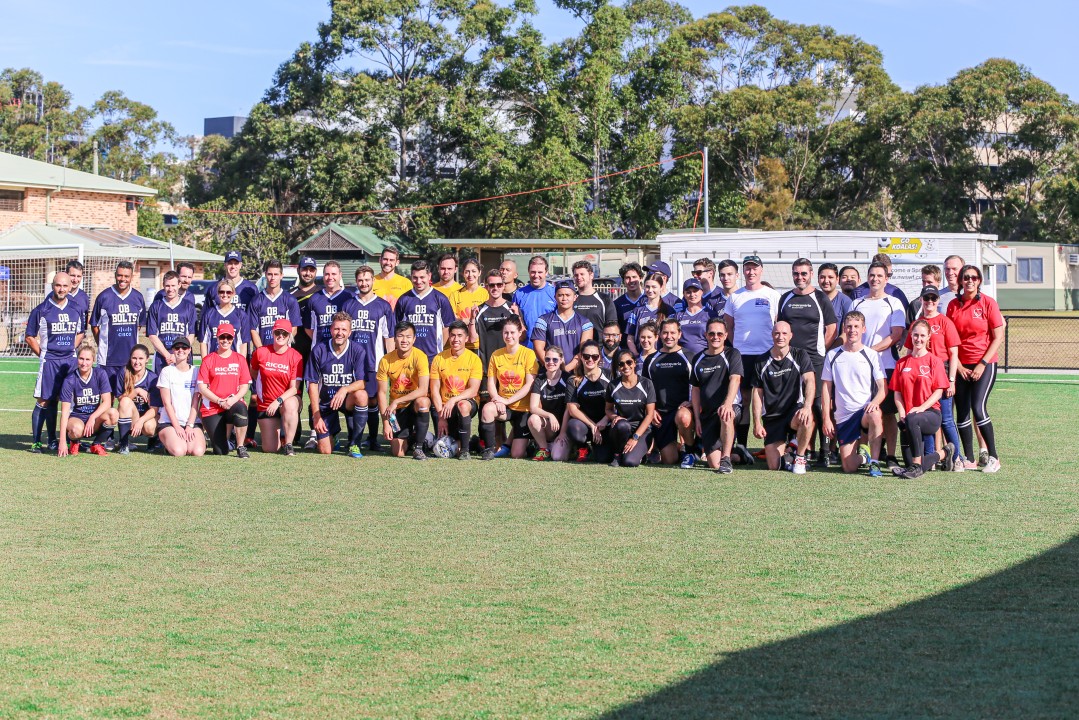 Millennials, Gen Zers and the overall topic of younger generations of workers have become cause for concern, excitement, speculation and constant debate in recent years.
Organisations across Australia are trying to figure out what makes them tick, how to both appease and get the best from them, and find ways to keep them engaged to stay and grow with the organisation – a challenge with generations who are often comfortable changing jobs and even industries.
---
Flexible Working
In recent years, one of the ways organisations have done this is by providing more flexibility for employees to work from home periodically or changing hours to suit parents with young children. However, COVID-19 has taken work flexibility to a whole new level. Some CEOs are now reporting many of their younger employees are feeling even less connected and engaged to the organisation and are not drifting back into the office as they hoped with restrictions easing. If employee engagement is crucial for organisational success, what can employers do to keep staff connected?
---
Seeking Something More
Research indicates that purpose and value matter for young workers. A report released by the Australian Institute of Family Studies showed that millennials and Gen Z were the most generous with their time and money. The report also found that 'connection and purpose' was the most important theme creating this generosity.
These generations want to work with organisations that are contributing to something greater than themselves, and businesses need to recognise this to attract them and keep them.
In Sydney's Macquarie Park, which from the outset seems like any other business park, business leaders have brought their teams together to tackle early literacy and also help you people transition from school to the workforce.
Eight companies within Macquarie Park and their teams have partnered with leading global charity United Way via the Macquarie Park Business Community Partnership (MPBCP) to actively support children become 'school ready', and help teenagers become 'workforce ready'.
The MPBCP has earned the attention of Global CEO of Deloitte and former Chairman of the Board of United Way Worldwide, Punit Renjen:
"Crucially, this partnership is centred on the community in which employees work, and tackles an important issue in that community," said Renjen. "It helps prepare children and young people to succeed in life while giving real meaning to the businesses and staff located in the same community."
"The thing that resonates with me most is the annual Macquarie Park Community Walkathon and work we do with high school students on the transition to employment program," said David Tudehope, Chief Executive of Macquarie Telecom Group, who plays a key role in the Macquarie Park partnership.
"It brings the whole community together, even fierce competitors. I think the industry tours for the high school kids have a massive impact on the students' thought process, inspiring them to start thinking about life and careers after school."
Last year, the partnership has brought together 900 volunteers and 1,250 students and young, creating a diverse ecosystem of shared value in the community.
This year, the MPBCP has pivoted quickly to keep programs going in the local community. The UWA Cup was a virtual fundraiser and involved 12 corporate teams doing physical and mental challenges on Zoom.
On 19 November, the organisation hosted Jumping for Literacy, a roaringly successful GUINNESS WORLD RECORDS® attempt for the most photos of people jumping in the air uploaded to Facebook in an hour. This raised awareness and vital funds for early literacy while challenging an official world record.
---
Forgetting the Ivory Tower
This is the kind of initiative that can satisfy Australia's new generation of employees, which are fast becoming the vast majority in our workforce in a very different economy and a very different work environment.
The days of craving the corner office in an ivory tower, with a secretary and an expense account are disappearing. Appealing to the modern worker requires a deeper sense of community and belonging.
As organisations across Australia focus on rebuilding, they have the opportunity to create their own shared value for employees by embarking on similar initiatives.
Getting the right business community partnership in place helps improve employee engagement and corporate outcomes, whilst contributing to important social outcomes.
Younger generations don't need to be a cause for concern among Australian organisations – they present an opportunity for businesses to change for the better and deliver new value where they work.
This article originally appeared in The Australian